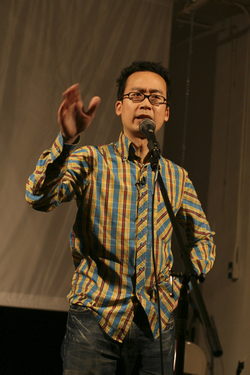 Gregg Araki did a masterful job of bringing Scott Heim's Mysterious Skin to the big screen and now Prince Gomolvilas has done a brillant job of bringing the book to stage with the East West Players. While the costume design is a weak spot and a bit distracting at times, the cast is strong and kudos go out to Alan Muraoka's set and projection design which is simple but so powerful and effective.
Ultimately what brings any written work to life is the directing and the acting and neither disappoints. That said, it should be noted that the stage performance of David Huynh is without a doubt the highlight of this play. While there are many good actors in this production including standout performances by Elizabeth Liang and Marcus Choi, David Huynh is able to invoke the nuances of acting with his body language and facial expressions that are the difference between a good and a great actor.
Now for the bad news. To see this you must be in Los Angeles where it officially opens on September 15th and is scheduled to run through October 10th, but it is a such a great production we can all hope it will continue its run much longer and be seen in other cities as well. Watch for our David Huynh interview to follow!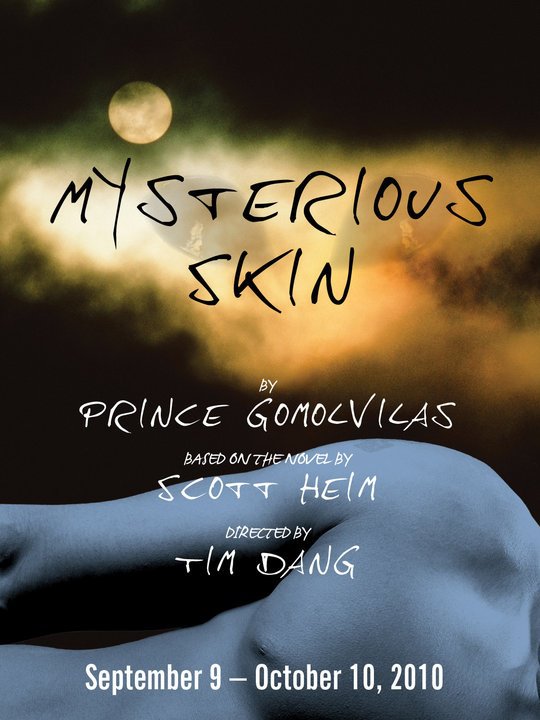 ---